Wren Spinney Governors
Ann Botterill — Governor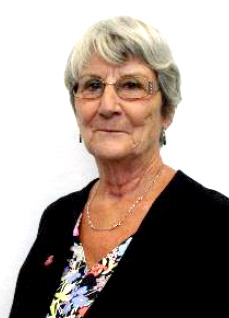 Date of appointment: 1st September 2021
Date Term Of Office ends: 31st August 2025
Appointing Body: LGB
In 1969, I trained to be a teacher as a mature student at University of Leicester. I taught reception infants for 3 years before going into special education and first taught at Wren when it moved from Henley School and then went on to teach at Rushton Hall school. I returned to Wren as a teacher of visually impaired set up by Rushton Hall, and then became a governor when I retired.
Linda Saunders — Chair of Governors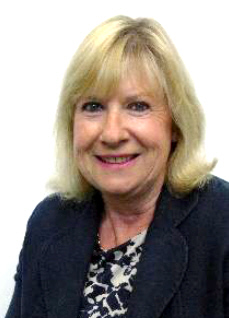 Date of appointment: 1st September 2021
Date Term Of Office ends: 31st August 2025
Appointing Body: LGB
I have semi-retired and work from home. I wanted to become involved in a local community role and feel that with my business acumen, I have something to contribute and make a difference. Although I have never been involved directly with Wren Spinney, I had a child with special needs and I have a grandchild with special needs, so the role is particularly of interest to me.
lsaunders@creatingtomorrowtrust.co.uk
Jeanette Payne - Governor (Chair of Trustees)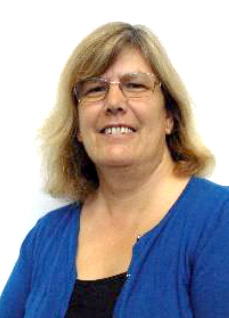 Date of appointment: 1st September 2021
Date Term Of Office ends: 31st August 2025
Appointing Body: LGB
I am a mum and Grandma, and I am a Neonatal Matron, involved in development of the neonatal service at Kettering General Hospital. I was Partnership Governors at Millbrook Junior school (link from Christ the King Church) for many years, moving on a couple of years ago while working on a Masters. I have now completed this and ready to take on a new challenge.
jpayne@creatingtomorrowtrust.co.uk
David Endersby - Governor (Vice-Chair)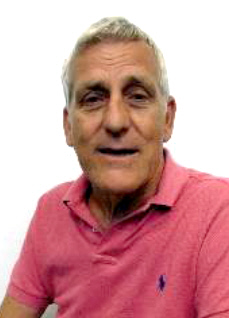 Date of appointment: 1st September 2021
Date Term Of Office ends: 31st August 2025
Appointing Body: LGB
I have lived in Kettering for over 50 years and have been involved in the print/packaging industry for 43 years. My wife works on supply at Wren, and we have in the past been involved with the family link scheme. We have 2 grown up children.
I hope that with my experience in business I bring a different perspective to the governing body.
I love football and reading.
Matthew Finney — Parent Governor
Awaiting information
Date of appointment: 30th November 2021
Date Term of Office ends: 29th November 2025
Appointing body: LGB
Orrissa Gill — Community Governor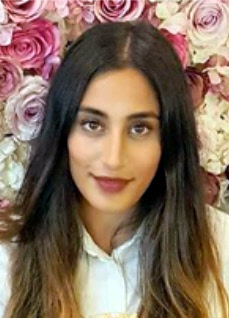 Date of appointment: 11th June 2019
Date Term Of Office ends: 10th June 2023
Appointing Body: LGB
I work as a Finance contractor in London and have had the pleasure to work for various companies ranging from Coca-Cola to Marks and Spencer and also online clothing retailer ASOS. Outside of work, I enjoy running and have taken part in several charity runs including a half-marathon. I also enjoy travelling and recently toured Mexico, which has inspired me to get back in the classroom to learn the Spanish language.
In my current role, It's crucial to have a keen eye for detail to ensure numbers are reported accurately as this is used to make company decisions. I think this will be helpful for the governor post as I have a natural ability to sense check if numbers are correct and raise the alarm if something seems inaccurate, which will help to save time in meetings.
My work goes hand in hand with business partnering and communication. After I have completed analysis on data, I ensure I can communicate this information effectively to a wider audience, where non finance people are present. This is to ensure there is no confusion around the understanding of the financial situation and that stakeholders feel confident to ask questions where necessary.
In addition to the above, I consider myself to be a fast learner. I enjoy learning new things and feel passionate about helping others and giving back to the community in which helped raise me. This passion encourages a drive and determination to do my very best in any challenge I am faced with, big or small.
I thoroughly believe I can add value to the school governors board at Wren Spinney. I am happy to contribute to achieve the best outcome for the children and future success of the school.