Home
Welcome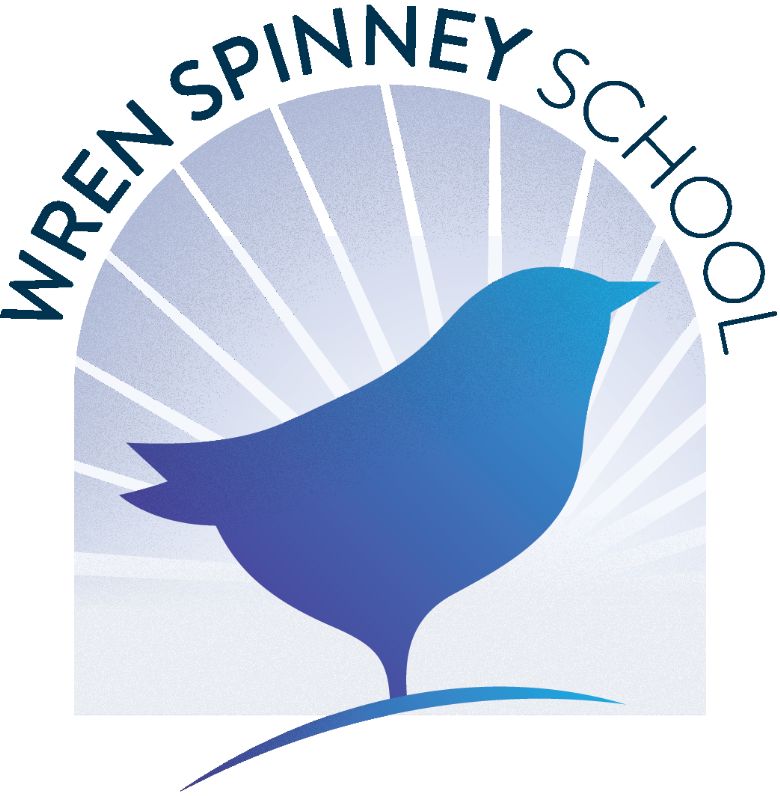 Wren Spinney is a Special School meeting the educational needs of up to 60 pupils with Complex Needs, Learning Difficulties, Autism, Visual Impairment, and Multi-Sensory Impairment from 11-18 years of age.
Wren Spinney School aims to develop the abilities, communication, skills and talents of all of its students, through its diverse and pupil focused curriculum.
Headteachers Welcome

I am privileged to be the Headteacher at Wren Spinney, and to work with wonderful people here and in the wider community - pupils, staff, parents, carers and families, other professionals and agencies.
We have a committed and highly skilled staff team who provide high quality and engaging learning opportunities for our pupils.

We are determined to develop the skills of our students in a range of meaningful ways, and they impress us daily with their talents and achievements. They set an example to us all with their determination and positive attitudes.

We believe in and actively promote close links with families, whose children we are lucky enough to educate and care for.

As a community we support each other and continually strive to be the best we can be. If you would like a visit to our school then please contact our friendly office staff who will arrange a time for you to come in and have a look around.

Joanna Cliffe (Headteacher)
We look forward to meeting you!
Please contact me directly with any concerns or queries whether you are a parent or a member of the public.
Wren Spinney School
Westover Road
Kettering
Northants
NN15 7LB