Home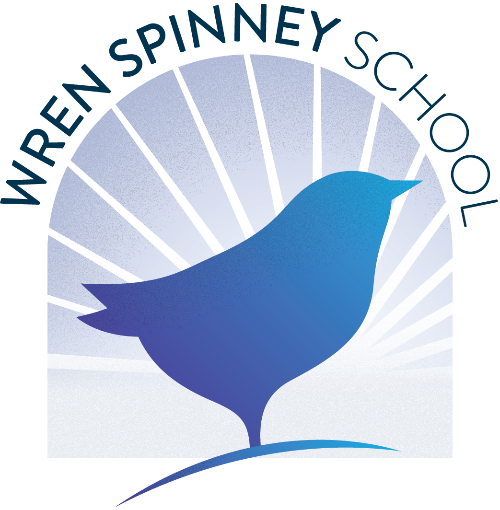 Educating for the future; Step by step
Wren Spinney is a Special School meeting the educational needs of up to 60 pupils with Complex Needs, Learning Difficulties, Autism, Visual Impairment, and Multi-Sensory Impairment from 11-18 years of age.
Wren Spinney School aims to develop the abilities, communication, skills and talents of all of its students, through its diverse and pupil focused curriculum.
We look forward to meeting you!
Please contact us directly with any concerns or queries.
Wren Spinney School
Westover Road
Kettering
Northants
NN15 7LB