Intent ​​​​​​​​​​​​​​​​​​​​​
We follow a person-centred approach, with the student's needs and aspirations as our focus.
We work directly with families and external agencies, and where appropriate, a level-6 careers advisor. With our students' opinions at the heart of our transitions programme, we offer them the opportunity to have a voice in their current opportunities, and their futures.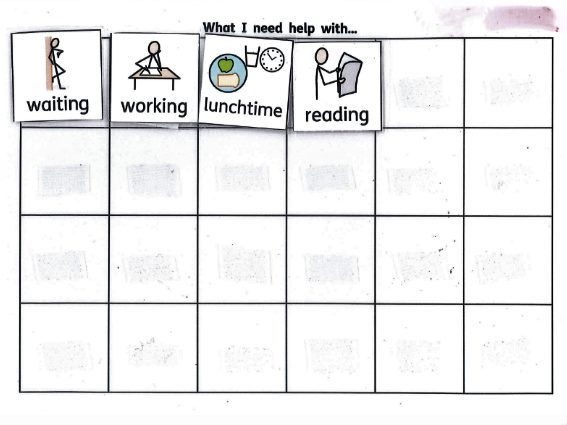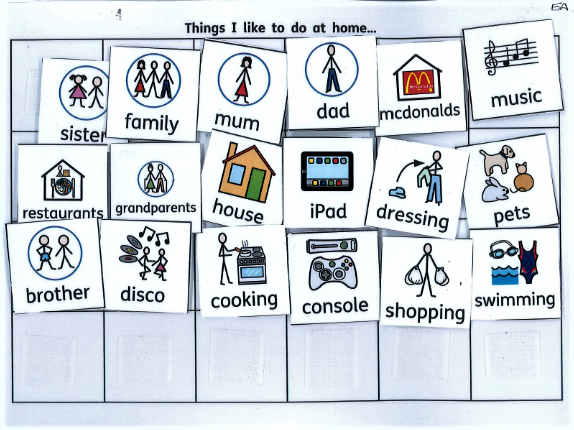 All students in years 8-13 are entitled to a quality programme of careers education, customised to student's individual needs. As a school, we are working towards achieving all eight of the Gatsby benchmarks. This is achieved by offering careers support and opportunities to all students. Thus, our career and employability opportunities at Wren are adapted to allow all students to access them.