Trustee Governor Recruitment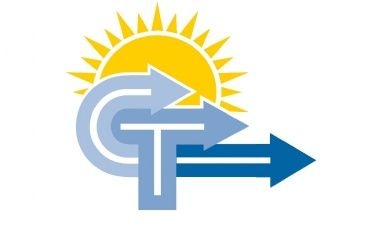 Hello to all parents, friends and supporters of Creating Tomorrow MAT, Daventry Hill School, Isebrook SEN College and Wren Spinney School.
As a Multi Academy Trust we endeavour to ensure all the Academies keep their own individual autonomy and have a local accountability to the staff, pupils and parents/carers involved in the schools. Therefore, to achieve this, we have Local Governing Boards in each school whose role is to oversee performance in their own establishment whilst also being accountable to a Trust Board of Trustees. These boards work together to achieve the best for our pupils.
It is important to us that governors and trustees reflect the local community which our schools serve and therefore we are keen to recruit individuals, irrespective of background, who are able to give time and energy to be a critical friend to the leadership teams in the schools, and to support the leaders and staff to provide the best outcomes they can for the pupils.
Training and support is available, and you would be joining established boards, with friendly and supportive members who would all love to welcome you into the role.
If you would like to know more about the Governor or Trustee roles please contact either myself (Jeannette Payne) or your school's Head. We would love to talk to you.
Find out more from the link below:
https://www.nga.org.uk/Knowledge-Centre/Good-governance.aspx
It would be great to welcome new members to all of our Boards.
Yours faithfully
Jeannette Payne
Chair Creating Tomorrow MAT
jpayne@creatingtomorrowmat.co.uk