Ikea Trip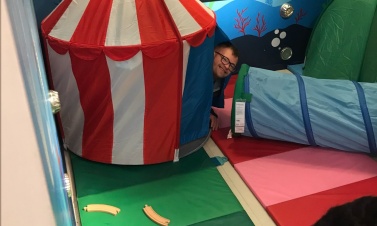 Dear families,
Hummingbirds class went out on a school trip on 14/11/23 to Ikea to buy some resources for School, and as you will see, had a wonderful time.

Students had a fantastic time exploring the shop, especially the children's play area!

For lunch, students were very lucky and got to sample Ikea's yummy meatballs.