Celebration Day - Diwali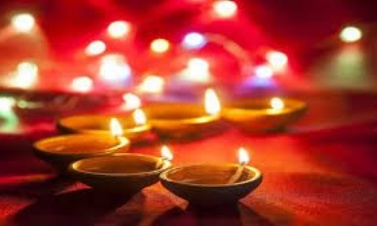 Five-day Festival of Lights
Diwali

In school we are celebrating Diwali, which is the five-day Festival of Lights, celebrated by millions all across the world.

Diwali is a festival celebrating new beginnings and the triumph of good over evil, and light over darkness.

May we take this opportunity to wish all of our families a Happy Diwali!