Pumpkin Competition held by Simply Education.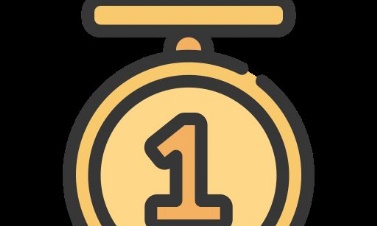 Students were invited to take part in the 'Simply Education' pumpkin competition which took place around Halloween.

Mrs Hill kindly submitted all the class pumpkin entries, and forwarded across a picture of our beautiful Halloween display.

Following all entries, I am delighted to share that Wren Spinney School came in first place, winning the Managing Director's vote!

Simply Education will be presenting school with the winners prize in due course.

Well done to all of the students for their wonderful pumpkin entries!