The Masonic Fishing Charity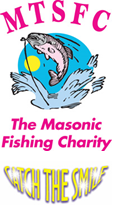 2nd May 2017
Thank you for fishing with us on Thursday 20th April. Last Friday I was invited to attend a class assembly at Wren Spinney School. There were about forty young people gathered together with their teachers and support staff.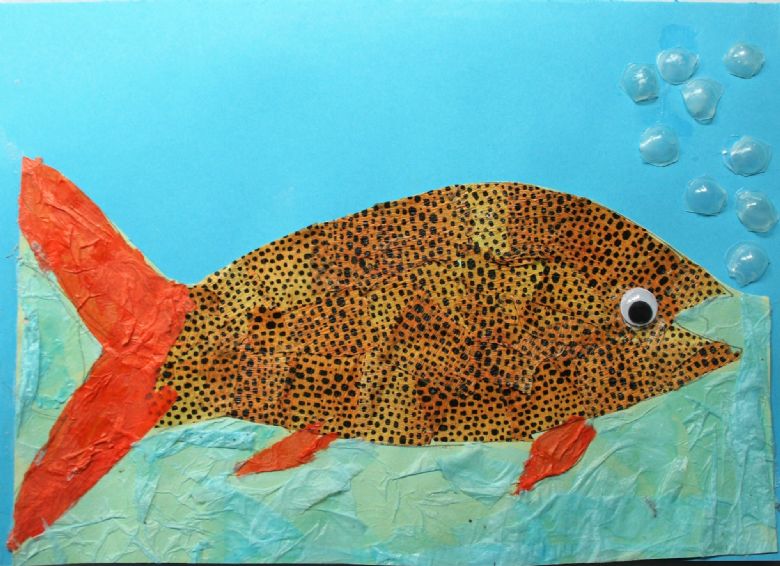 The assembly started with a fishing game where a number of toy fish with loops had to be "caught" with a rod with a hook. Two adults demonstrated what had to be done and a number of children then volunteered to have a go including Ben who fished with us. Photos of the days fishing at Ringstead were then shown and I was then asked to present each of the children who fished with us with their certificate. I was then given a thank you card which the children had made which you can see here.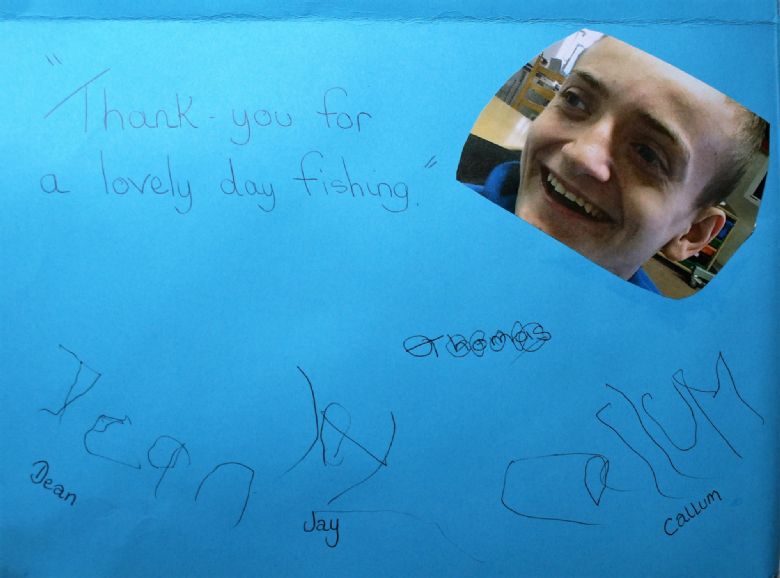 The assembly finished with achievement stickers for the week and the celebration of a number of birthdays.
For me personally it was a very moving and humbling experience to see these people in their daily school environment. It was the school's way of showing their appreciation of what you give up your time to do. I was told that it had a positive impact on the young people who attended and that there had been feedback from the parents commenting on the enthusiasm with which they had related the days experience when they arrived home that Thursday.
Just a pity we couldn't have sent them home with a few more fish! Perhaps we will have a better day next time.
On behalf of Wren Spinney School and the MTSFC, thank you for your support.
Yours sincerely,
David Houghton