Governors
Ann Botterill - Chair of Governors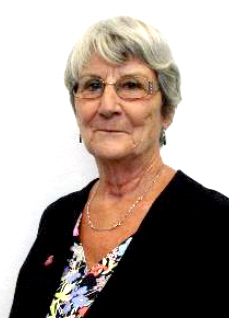 In 1969, I trained to be a teacher as a mature student at University of Leicester. I taught reception infants for 3 years before going into special education and first taught at Wren when it moved from Henley School and then went on to teach at Rushton Hall school. I returned to Wren as a teacher of visually impaired set up by Rushton Hall, and then became a governor when I retired.
Linda Saunders – Vice Chair of Governors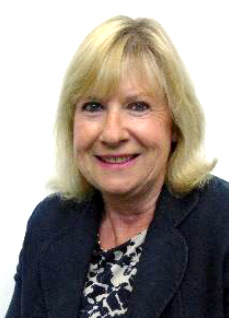 I have semi-retired and work from home. I wanted to become involved in a local community role and feel that with my business acumen, I have something to contribute and make a difference. Although I have never been involved directly with Wren Spinney, I had a child with special needs and I have a grandchild with special needs so the role is particularly of interest to me.
Jeanette Payne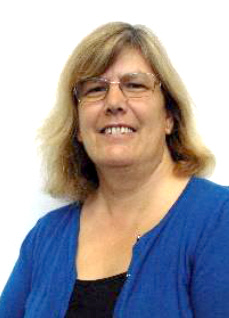 I am a mum and Grandma and I am a Neonatal Matron, involved in development of the neonatal service at Kettering General Hospital. I was Partnership Governors at Millbrook Junior school (link from Christ the King Church) for many years, moving on a couple of years ago while working on a Masters. I have now completed this and ready to take on a new challenge.
David Endersby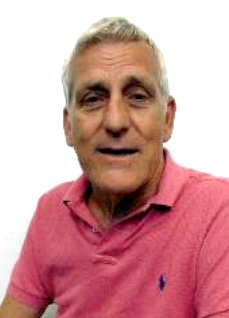 I have lived in Kettering for over 50 years and have been involved in the print/packaging industry for 43 years. My wife works on supply at Wren and we have in the past been involved with the family link scheme. We have 2 grown up children.
I hope that with my experience in business I bring a different perspective to the governing body.
I love football and reading.
Gary Smith - Parent Governor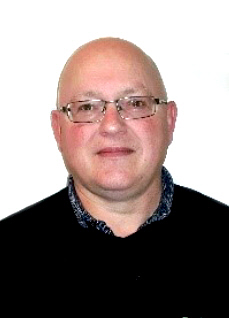 I am here to help and support the governors. My Daughter has attended Wren Spinney for a number of years. I run a small business in the local area and have lived locally for 15 years.
Lisa Waldron - Parent Governor
Cindy Baylis – Staff Governor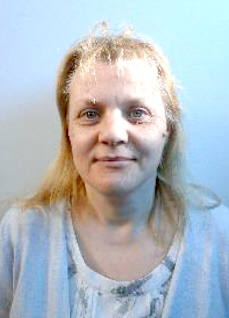 I am here to help support the governor and I work as the Parent Support Worker for Wren Spinney.
I will bring the parent perspective to the Governing Body.
Lorraine Hill - Staff Governor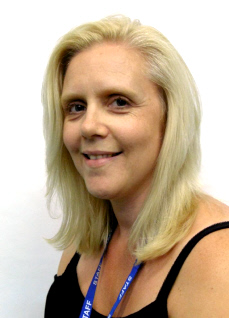 Orrissa Gill – Community Governor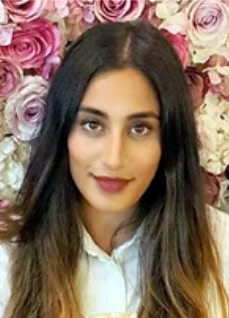 I hold a degree in BA (Honors) Economics and have worked across various Finance roles for almost a decade. I specialise in Financial Analysis, Stakeholder Management and Business Process Improvement.
Although I have not directly been involved with Wren Spinney until now, I aim to support the Board of Governors from a finance perspective to enable the best decisions to be made, with the school's best interest at heart. I enjoy learning new things and feel passionate about helping others and giving back to the community which helped raise me.
Christine McPhedran - Clerk to the Governors.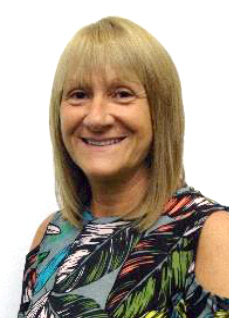 I have worked at Wren Spinney since 2002 taking on the role of Student Administration Manager. I am married with 2 grown up children. Before the arrival of children, I worked in Banking and then was a stay at home mum for 7 years before coming into education.
I started to clerk for the board in 2013 and I am currently completing a National Clerking Qualification.